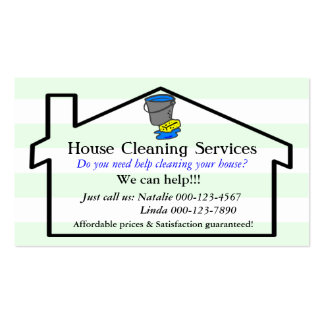 WhatsApp is gearing up to finally monetize its messaging app by charging large enterprise businesses for tools to better communicate with customers. As one of Fidelity's largest regional technology delivery centers, we employ state-of-the-art software engineering and support processes to help our talented workforce develop solutions for Fidelity's customers. To make experience your business, we have partnered with the best digital experience platform in the world.
Apple. Twitter. Box. Cisco. These are just a few of the global partners working with IBM Global Business Services (GBS); enabling enterprises to make smarter decisions and providing unparalleled client and consumer experiences via Cognitive data analytics, cloud technology and mobile app development. IBM GBS is a team of business, strategy and technology consultants who help clients envision their future as cognitive enterprises, all supported by the industry's most sophisticated talent model. With global reach, outcome-focused methodologies and deep industry expertise, GBS empowers clients to digitally reinvent their business and get the competitive edge in the cognitive era in over 170 countries.
Fidelity Investments is more than a financial services firm. We are innovators. A market leader in defining investment strategies. Pioneers in developing cutting-edge technology solutions. We believe in giving back to our local communities, and are a committed voice for diversity and inclusion. As a privately-owned company, we have the autonomy to do things the right way. For our customers. For our employees.
IBM Global Business Services is a leader in global transformation, and there is no better place to launch or further your career. World-class learning opportunities, mentoring and a flexible work environment – you will find a wealth of opportunities within IBM to create the career you've always imagined.
Stefan Metzger has over 20 years of experience in the IT industry with in-depth knowledge of the market in the areas of sales, business development, IT and process management, outsourcing and the insurance industry. He sits on the board of the Swiss Association of ICT providers (SWICO) and ICT Switzerland, the umbrella organization of the Swiss ICT-associations. Through this engagement, he shows his commitment to Switzerland as an important ICT location. He studied business economics at the ZHAW and holds an MBA from Henley Management College (UK).